Brenden had the pleasure of working with Aesthetics Imaging Ultrasound, a company that specializes in training medical spas on the use of ultrasound to improve the safety of their procedures. Our team provided a range of services, including Graphic Design, Social Media Marketing, and Marketing Consulting, to help promote their business and attract new customers.
One of the main projects we worked on for Aesthetics Imaging was the design of a training manual for their course. Our team provided consulting services and helped with the manual's design, ensuring that it was visually appealing, easy to understand, and effective in conveying the necessary information to students.
It was a rewarding experience working with Aesthetics Imaging, and we are proud to have played a part in helping them achieve their marketing goals and expand their reach in the medical spa industry.
Spring 2022 – Present
Portland, OR, USA
As an employee of XYZ Marketing, a full-service marketing agency, I am responsible for a diverse set of tasks ranging from project management, social media marketing, content creation, and account/client management. Working in this dynamic environment has allowed me to develop my skills and learn about different aspects of the marketing industry.
My duties involve overseeing task and operations management, performing minor SEO-related tasks, creating social media content, and handling various administrative duties. Additionally, I liaise with clients regularly, ensuring that their needs and preferences are met and their feedback is incorporated into project development. I coordinate with the team to ensure timely and effective project delivery while keeping clients updated on progress.
Working closely with clients has allowed me to gain valuable insights, which I utilize to provide them with the best possible solutions. As an account and client manager, I play a crucial role in strengthening the relationships between XYZ Marketing and its clients. It has been an enriching experience working with a passionate and talented team dedicated to helping clients achieve their marketing goals.
is a full-service marketing agency that works with a variety of clients providing services ranging from video, website, google ads, SEO and everything in between. I have been hired on to help with everything from task and operations management to small tasks in SEO, to social media content creation and any other administrative task asked of me. 
Summer 2022 – Present
Ogden, UT, USA
As part of the project for Healthcare Compliance Pros, a key focus was on business development through social media and promotional content. This involved identifying potential business opportunities and establishing relationships with healthcare providers who may benefit from the company's consulting services and software-based compliance solutions.
The business development strategy included regular engagement with potential clients on social media platforms, by initiating conversations, sharing valuable content, and responding to inquiries. This helped in building trust and credibility with the target audience, showcasing the company's expertise in healthcare compliance, and creating opportunities for further engagement and lead generation.
 Spring 2022
Logan, Utah, USA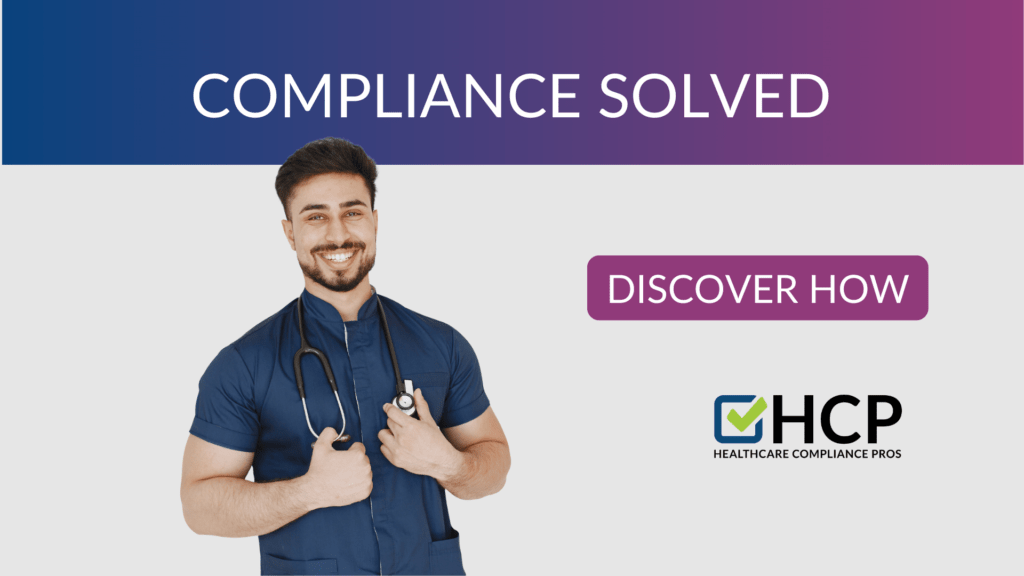 As part of the project for Blackham Insurance Group, several promotional videos were created to drive general promotion and advertising efforts. One key focus was on showcasing the recent business name change from Bryce Blackham Insurance to Blackham Insurance Group.
The promotional videos were shared across various digital platforms, including the company's website, social media channels, and email marketing campaigns. They were also utilized in paid advertising campaigns to maximize reach and engagement.
The videos were strategically designed to align with the company's overall branding and messaging, including the use of the new Blackham Insurance Group logo, colors, and visual elements. The videos also included testimonials from satisfied clients who highlighted the company's expertise, professionalism, and personalized approach to insurance solutions.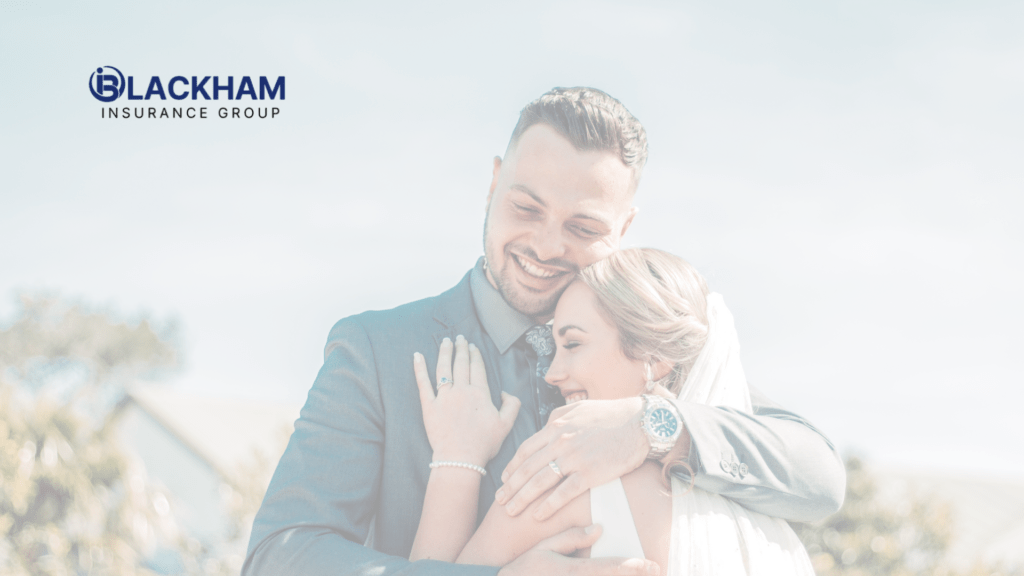 As a frontline worker during the beginning of the Covid-19 pandemic, I had the privilege of working with Skyline Pharmacy. Despite the uncertainty and rapidly changing landscape, I was tasked with promoting business changes and ensuring that Skyline Pharmacy could maintain its market share.
The Covid-19 pandemic brought about significant changes in the healthcare industry, including increased demand for medications, limited availability of supplies, and changing regulations. Skyline Pharmacy had to quickly adapt to these challenges while ensuring the safety of its staff and patients.
To promote the business changes, I developed a comprehensive marketing strategy that focused on multiple channels, including social media, email campaigns, and local community outreach. The key goal was to effectively communicate the measures Skyline Pharmacy was taking to ensure the continued availability of medications, the safety protocols being implemented, and the ongoing commitment to serving the community
Created song for the hold music, radio ads, and other company needs, as well as promotional posters. 
Spring-Summer 2020
Utah, USA
As a musician, I have had the opportunity to creatively promote albums, concerts, and new recordings through various digital marketing platforms, including Instagram, Facebook, and Spotify. Leveraging the power of social media and streaming platforms, I have successfully generated buzz and excitement around musical releases and events.
One of my key strategies has been to create engaging and visually appealing content on Instagram and Facebook to captivate the target audience. This includes visually stunning album covers, sneak peeks of new songs or performances, behind-the-scenes footage, and interactive posts to encourage fan engagement. I have also utilized Spotify to create customized playlists featuring the music of the artists I promote, reaching out to fans and followers through the platform and encouraging them to share the playlists with their networks.
In addition to promoting albums and concerts, I have also leveraged my creative skills to create custom songs for businesses and community use as a unique marketing tool. This has included crafting jingles, theme songs, and promotional tracks tailored to the branding and messaging of different organizations. These custom songs have been utilized in advertisements, social media campaigns, and live events to enhance brand awareness and create memorable experiences for the target audience.
WhY hire a digital handyman?